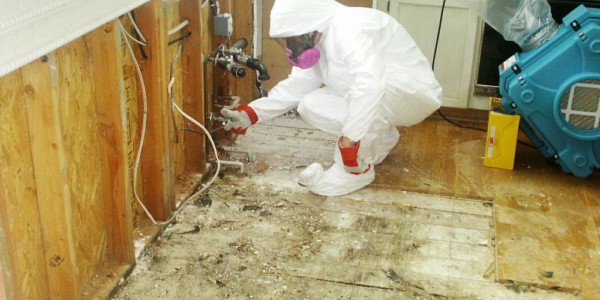 Mold Remediation Services
Our technicians are certified through the Institute of Inspection Cleaning and Restoration Certification (IICRC), learn why Incredible your best choice mold remediation contractor in the lower mainland.
Rest Assured You Hired The Right Team
Since 1993, Incredible Restorations has been solving water problems in client's properties, maintaining an impeccable reputation in the lower mainland for professionalism, quality, and customer service.

World Class Service – We strive to make every client a raving fan, and that starts with top-notch customer service and continues with professional workmanship. Check out our online reviews on Google and Facebook.

Professional restoration of your home will maintain your property's value and avoid future issues such as mold growth and aesthetic deficiencies. As well as protecting your family's overall health and well being.

Get Your House Back In Order ASAP
Did you know? – You are able to hire the restoration company of your choice. We work with all insurance companies and will bill them directly.
Promptly dealing with emergency issues such as floods and water damage may avoid more serious property restoration issues such as mould growth and rotting. Protect your home; your largest investment by hiring the best choice in restoration.
Our experienced in-house crew can quickly mitigate, and tackle the restoration project to get it done in the fastest most efficient way possible.
7 reasons to hire Incredible: 
Insurance approved – we work with all insurance companies

Industry standard pricing

All workmanship – 1 year warranty

Industry certified team including a Master Restorer on staff

Canadian owned and operated

Equipped with the latest industry equipment

Guarantee the highest degree of professionalism
Call the local experts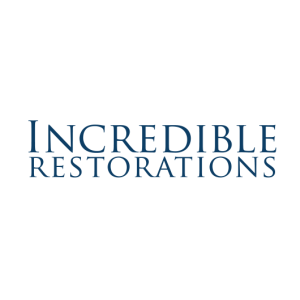 We work with all insurance companies, we'll bill your insurance direct.
RESPONSE TEAMS AVAILABLE IN:
VANCOUVER, BURNABY, SURREY, RICHMOND, LANGLEY, WHITE ROCK, AND COQUITLAM

INCREDIBLE RESTORATIONS
Provides the finest FLOOD RESPONSE teams available in the Vancouver area.
Specializing in providing emergency water damage abatement and attendant structural restoration services to home owners, business owners, strata councils, property managers, construction firms and insurance companies throughout British Columbia's Lower Mainland. Incredible aims to return our sites to a pre-loss condition in the safest and most efficient way possible.
We are at the forefront in the use of "cutting edge" restorative drying equipment and technology. We combine this expertise with quality structural repairs. All of our employees are certified (IICRC) in various aspects of the water damage restoration field. Our company policy is continuous education and skills upgrading.
The emergency services and most of the structural repairs are undertaken by "in-house" employees. This allows us a high degree of control regarding service delivery and quality. We believe 'customer service' is the key to repeat business.
Testimonials
We were very pleased with the overall service we received from all your hard working, dedicated staff. The site supervisor was excellent in communicating work schedules with me (given my busy work obligations), and overseeing our "Flood Rescue" from start to finish. OUTSTANDING customer service and attention to detail. Incredible went above and beyond our expectations, Thank you!!
Excellent service from start to finish! All of your people are FANTASTIC, this is just a wonderful company, each member takes pride in their part and their work. Thank you!