Currently servicing over 500 strata, commercial, and rental properties.
From White Rock to North Van we have you covered.
ABOUT INCREDIBLE RESTORATIONS - EST.1993
For over 20 years, Incredible Restorations has been a team of professionals dedicated to providing exceptional customer service and the highest quality of workmanship in Flood Restoration and Emergency Services. We foster a work environment that encourages new ideas, new innovations and growth.
Using best practices standards all of our systems are laid out "by the book". Honesty and ethics are cornerstones of our business and help us create a long term relationship with our clients, based on safety, quality, timely service and an anticipation of their needs.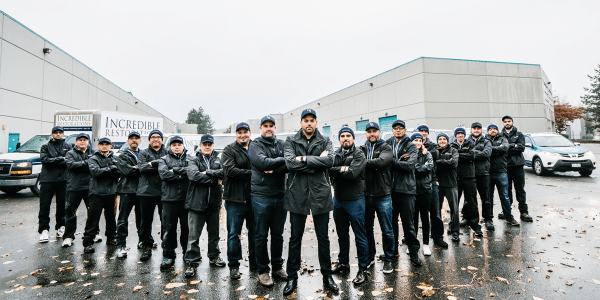 WHAT WE DO
We are the guys that extract the water, dry up your place, and re-build it back to pre-loss condition… if not better.
Contact us to experience the best customer service in the industry. Our aim is to make you absolutely happy with the end result.
CALL THE EXPERTS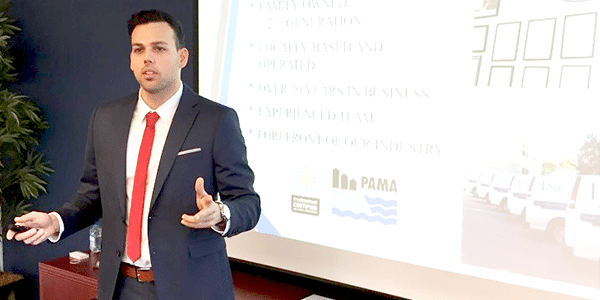 Gerard G.
General Manager
BBA, Certified Master Restorer
"Service Is Everything"
Working with Incredible for over 15 years, he has taken over the company leading the next generation of restorers.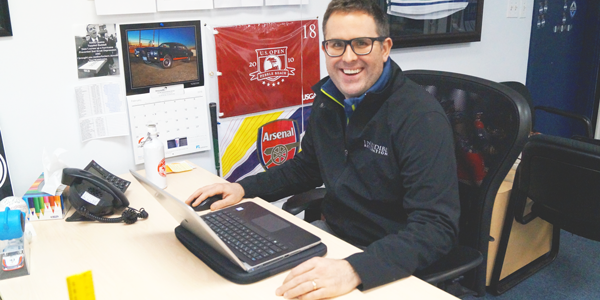 Nash C.
Operations Manager / Project Manager
WRT, FSRT Certified
"Inspired by helping others."
Worked his way up to Operations Manager now with Incredible for 8 years. Leading all projects in Vancouver and daily operations.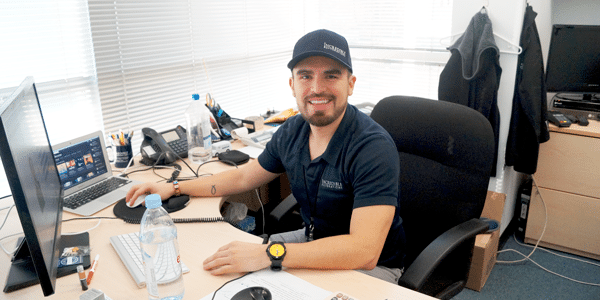 JP O.
Project Manager / Success Manager
Masters in Online Marketing, WRT Certified
"I can't sleep until your satisfied."
Working with Incredible for 2 years, project managing and ensuring success in all areas of the company.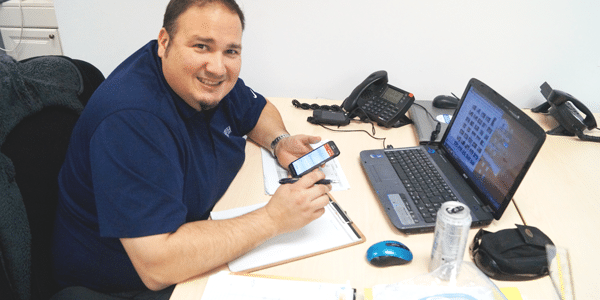 James R.
Project Manager
WRT, FSRT, CRR Certified
"Our clients deserve only the best."
Working with Incredible for over 12 years. Leading all projects in the valley.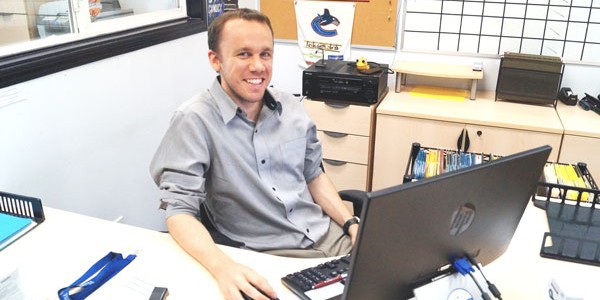 Mike R.
Operations Coordinator
Bachelor of Science, Geophysics
"Dedicated to personal and professional growth."
Former geophysicist, now analyzing the financial data of each project.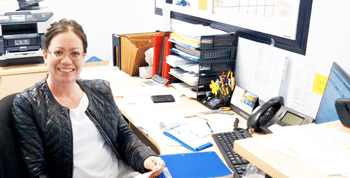 Angie B.
Accounting Administrator
Bachelor of Business, Finance
"I love my job, and I have an amazing boss!"
Working with Incredible for 2 years, taking care of the books making sure we are a sound balanced business.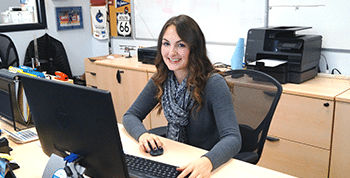 Asia B.
Operations Assistant
Bachelor of Arts
"I'm happy to be part of this amazing team"
The voice of Incredible, assisting in coordinating all projects and offering support to all staff.