North Vancouver Water Damage Restoration
Water damage can have an enormous impact on your home and your health. If you're experiencing water damage in North Vancouver, make sure to reach out to Incredible Restorations. The causes of water damage we commonly see in North Van are: burst pipes, appliance leaks, broken dishwasher supply lines, toilet overflows, and sink overflows. If you're in North Vancouver and you're dealing with any type of water damage, we've got your back.
On call 24/7, you can rely on Incredible Restorations to restore your property when disaster strikes. Our water damage restoration response team will work non-stop to make sure your home is back to pre-loss condition. Combining state-of-the-art water damage restoration tools with years of experience, our flood damage restoration teams will guarantee excellent customer service, clear communication, and an exceptional repair.
We provide water damage restoration and repair services to buildings in North Vancouver. We service North Vancouver, Londsdale, Deep Cove, Northwoods Business Park, Capilano Business Park, Lions Gate Business Park, Harbourside and more!
24/7 Emergency Water Damage Repair Service Area
Why Incredible Restorations?
When you experience property damage and are in need of flood or fire damage restoration, Incredible Restorations is here to help. We understand how frustrating Fire and water damage can be to your home and we are experts at bringing your home back to pre-loss condition if not better.
Our Goal Is To Get Your Life Back To Normal.
Our combination of expert property restoration teams and state-of-the-art flood damage restoration equipment has proven to efficiently and accurately restore any property damage.
24/7 Emergency Services
If you're experiencing water, fire, or storm property damage, the Incredible Restorations team is here to help.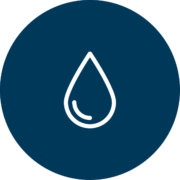 Water Damage
Count on Incredible to clean up water in your property due to sewer line and toilet backups, sump pump and water heater failures, broken pipes, washing machine and dishwasher leaks, ice maker line leaks, heavy rain roof leaks, ground water seeping into the basement and natural disasters.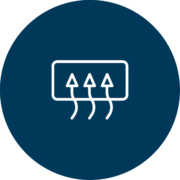 Hardwood Floor Drying
We can save your hardwood floor! When your home suffers a water loss, and your hardwood floor is totally soaked, it can still be saved! This in-place floor drying system allows us to save home owners, insurance companies, and property managers thousands of dollars in repair costs.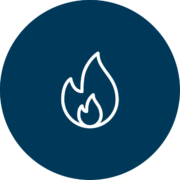 Fire Damage
When your Vancouver home or business suffers fire damage, it's absolutely devastating. If a team of firefighters was involved, your property will also have water damage from the fire team efforts.. This is certainly a highly stressful and confusing situation, where you will need a caring fire restoration company to guide you through this crisis and it's rebuilding process.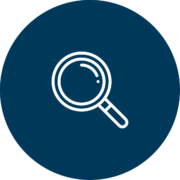 Inspections
We offer free estimations on water and fire damage building repairs. If you're concerned that you may be experiencing water damage, call us for a building inspection. Our staff are certified industry professionals with extensive experience in writing competitive water damage, mold, and reconstruction bids.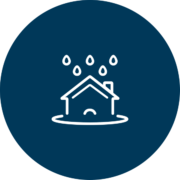 Flooded Homes
We have perfected the water damage emergency and reconstruction process, streamlining smooth communication with our team, and all parties involved in successfully completing of the project. We guarantee you to be part of a seamless process on your end, insuring your property is restored back to pre-loss condition on time, on budget, with a smile on your face. WE'RE HERE WHEN YOU NEED US.
CALL NOW 604.639.0990
If you're experiencing water, fire, or storm property damage, the Incredible Restorations team is here to help.
Our phone lines are open 24/7 365 days of the year and our team is passionate about getting your life back to normal.
We understand how stressful property damage is and we're dedicated to providing you with excellent customer service through this tough time.