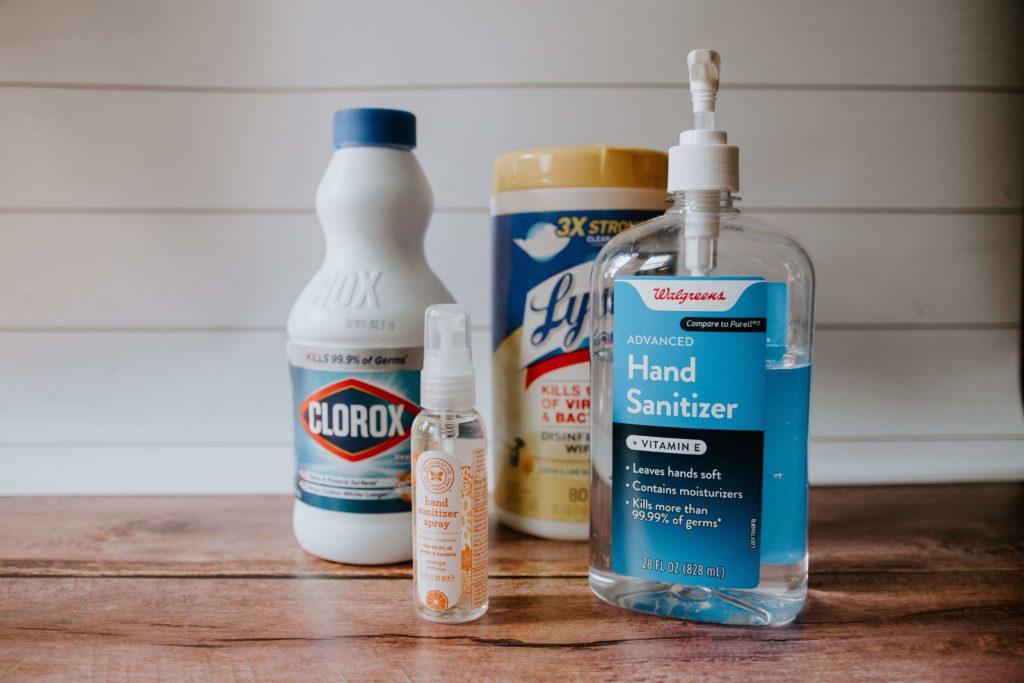 According to IICRC and RIA, with the recent outbreak of Covid-19 maintaining a clean and healthy facility is more important than ever. Although there isn't a definitive set of rules that apply to every scenario, following certain guidelines can reduce the chances of spreading viruses.  
Corona Viruses are a type of organism that can cause respiratory diseases.
Covid-19 specifically can lead to a specific form of illness characterized by very high fever and a dry cough. Older adults with weakened immune systems and health problems are more prone to severe Corona Virus symptoms.
Direct exposure to droplets aerosolized when an individual coughs or sneezes and by secondary exposure of uninfected people to objects and surfaces with residual viral particles. 
However,
Secondary exposure to Covid-19 is very possible. The virus can remain on hard surfaces for up to nine days, which highlights the need to prevent the spread of viruses from surfaces and buildings. 
According to the Center for Disease Control and Prevention (CDC), staying home when sick, covering coughs and sneezes, washing hands frequently and home care of the affected is the best way to respond to Covid-19. 

What Should We Do?

In short, quarantining and proper cleaning are crucial in preventing the spread of Covid-19. 
With the virus being able to live up to 9 days on hard surfaces, prolonged exposure to contaminated areas leads to higher infection rates.


In order to mitigate this….
Cleaning surfaces and applying disinfectants are crucial to stopping the spread of the virus.
What Type Of Cleaning Is Effective Against Covid-19?
At Incredible Restorations, the health and safety of our clients and workers are our #1 priority. Our cleaning and disinfection application services are designed to keep your tenants and facilities clean and healthy. 
Our cleaning and disinfection application service uses only appropriate EPA registered disinfectants on all surfaces to help stop the transmission of Covid-19 in your home. 
Applying our disinfecting solution on high touchpoint areas such as doorknobs and locks, door push bars, railings, handles, pulls, appliance lights and more can effectively clean high touch point areas. 
Appropriate antimicrobial solution application is an effective way to reduce microorganisms on walls, floors and horizontal surfaces. 
Our sanitizing technology combined with years of experience allows us to efficiently and effectively apply disinfecting solution on all high touch point areas, including hard to reach surfaces.
By utilizing Ultra Low Volume Fogging Machines as well as HEPA filters, we can ensure your facility is clean and safe for everyone.
Proper disinfection application and greatly reduce the risk of a second exposure to Corona Virus and can leave your facility clean and healthy. WE'RE HERE WHEN YOU NEED US.
CALL NOW 604.639.0990
If you're experiencing water, fire, or storm property damage, the Incredible Restorations team is here to help.
Our phone lines are open 24/7 365 days of the year and our team is passionate about getting your life back to normal.
We understand how stressful property damage is and we're dedicated to providing you with excellent customer service through this tough time.